Introduction:
Logos are an essential part of a business's branding and marketing. They are the visual representation of your brand identity and can make or break your first impression to potential customers. With technology advancing at a rapid rate, there is no shortage of options when it comes to creating logos online in 2023. Here, we will explore some of the best tools available for creating logos online.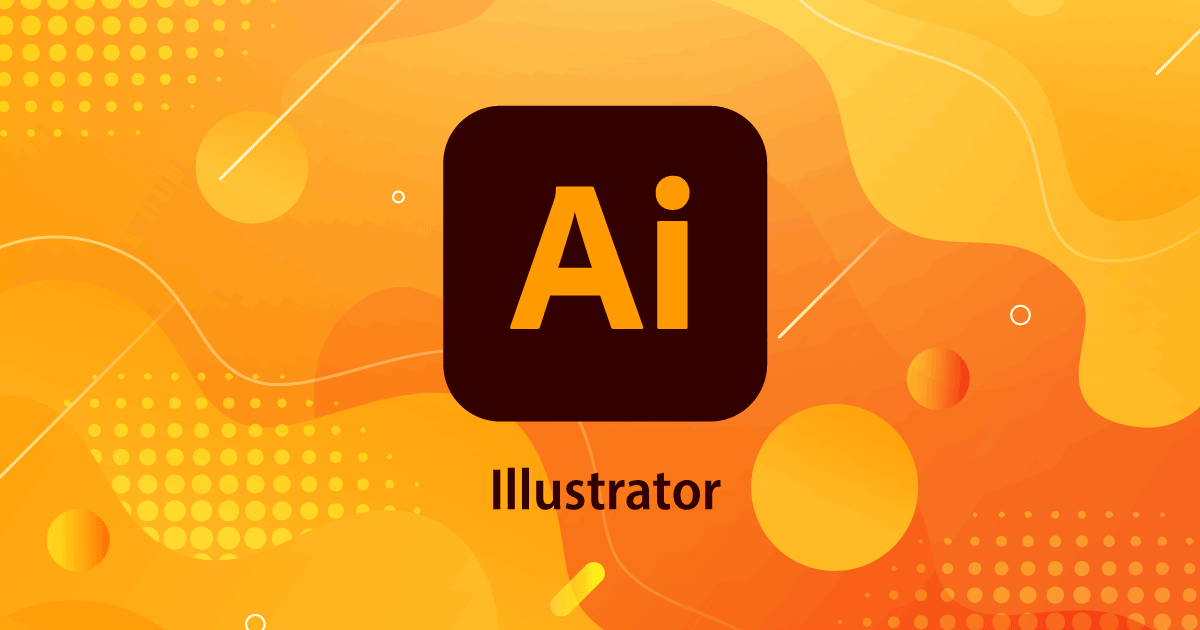 Adobe Illustrator
For those looking for the most advanced software available, Adobe Illustrator is the way to go. This vector graphics editor allows you to create logos with precision, as it offers powerful design tools such as layers and masks, color swatches, gradients, brushes, and more. While this program has a steep learning curve, it is well worth it due to its robust features and capabilities. Plus, once you master Illustrator you will be able to create just about anything!
Canva Pro
If you are intimidated by Illustrator's complexity but still want high-quality results from your logo design efforts, Canva Pro might be the perfect fit for you. Canva Pro offers many features similar to Illustrator but with a much simpler interface that makes designing logos easy even for beginners. It also includes logo templates that can help jumpstart the process and make designing fast and efficient. If you find yourself stuck on where to start with logo design, Canva could be the tool for you!
Fotor
Fotor is an online photo editing platform that also offers logo-making capabilities. This program is great if you are looking for something in between Adobe Illustrator and Canva Pro as far as complexity goes; while Fotor does not have all the fancy features of Illustrator or Canva Pro's pre-made templates, it does offer some basic customization options like text fonts and colors that make designing easier without getting too overwhelming.
Conclusion:
In conclusion, there are plenty of great online tools available when it comes time to create your logo in 2023. Whether you are a beginner who wants something simple like Fotor or an experienced designer looking for something more sophisticated like Adobe Illustrator—or anything in between—there is an option out there for every skill level! With these tools at your disposal creating logos has never been easier; so what are you waiting for? Get out there and start designing!